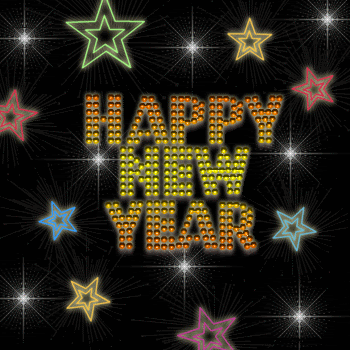 It is officially a new year and time for major changes in my life.
Two weeks ago I lost my dad after a courageous battle with cancer. That of course, made the holidays hard, but made me even more determined to make changes in my life as it reaffirmed the saying that life is too short.
So even though I swore I was not going to make New Year's Resolutions, I made them anyway and this is my first step to keeping them.
This year it is time to focus on things that matter the most, family, friends, and my jewelry designing. I have found that trying to create pieces right now has been difficult, but also somewhat inspiring. Thinking of my dad and things we used to do together and what he liked has somehow taken shape in my designs.
I guess I don't know what else to say, but I can at least cross one little thing of my to-do list and off to the next one which is working on pics of new jewelry. :)
Happy New Year everyone I hope it rocks!!!